How Can We Help?
Customer Contact
Attention SBLI USA Customers:
Effective April 1, 2023, the NY home office is relocating
New Address: One Pennsylvania Plaza, Suite 3806, New York, NY 10119
You will also receive a notification in the mail.
The NY Home Office move does not impact our S. USA or Shenandoah Life Policyholders.
Or call us directly for your insurance servicing needs

SHENANDOAH LIFE INSURANCE COMPANY
1-800-848-5433

SBLI USA LIFE INSURANCE COMPANY, INC.
1-877-725-4872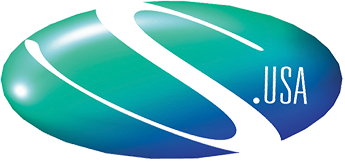 S.USA LIFE INSURANCE COMPANY, INC.
1­-866­-787­-2123