Prosperity Life Group is a growing insurance, reinsurance, and asset management company. We have ongoing, dynamic staffing needs and a variety of open positions. Whether based in one of our multiple offices in the U.S. or Bermuda, fully remote or hybrid, we support flexible work arrangements depending on the needs and requirements of the employee and role.
Diversity, Equity & Inclusion
Prosperity fosters a culture of inclusivity and is focused on attracting diverse talent. People who feel respected, supported, and included are more motivated, successful, and ultimately create and sustain companies that thrive long-term. We celebrate and value candidates and members of our team representing any background, race, gender identity, religion, national origin, sexual orientation, disability, or veteran status.
Prosperity Life Group is an innovative company led by highly regarded executives in the insurance and asset management industries. We offer our employees market competitive pay and benefits, along with the entrepreneurial experience and development opportunities of a growing company. Our inclusive, team-first approach helps empower our people to succeed professionally and personally.
Benefits
Our culture allows our people to flourish and offers the means to strengthen their financial, mental, and physical well-being.
A competitive compensation package encompassing a base salary and incentive bonus (commensurate with skills and experience)
Comprehensive medical, dental, and vision insurance
401(k) with an employer match component
Generous paid time off, as well as parental and military leave
Health savings (with employer contribution) and flexible spending accounts
Short / long term disability, life, and AD&D insurance
Modern offices with open floorplans and ergonomic workstations
Employee assistance programs
Employee discounts
Opportunities for community service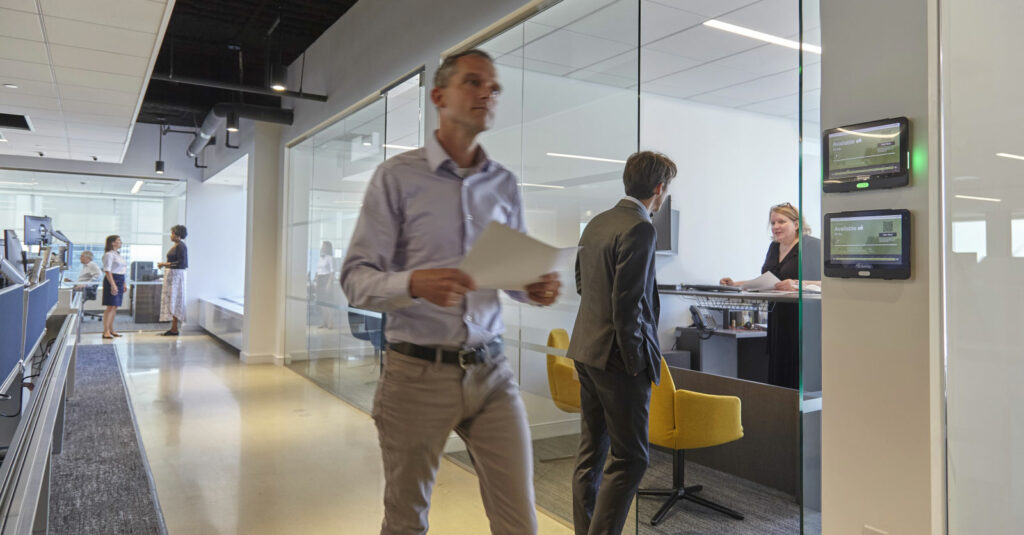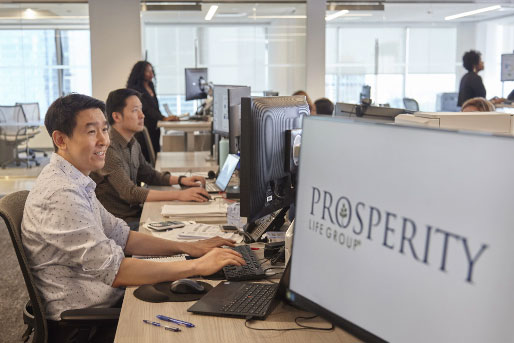 KEEP IN THE LOOP
Stay Connected
Our Talent Community keeps you informed about new opportunities relevant to your job profile.
JOIN OUR TALENT COMMUNITY